View similar products by:Fire Staff Ignis Pixel LED Staff Pixel Poi Staff / Poles Staff Parts and Accessories Twirling Baton
View similar products by:Fire Staff Ignis Pixel LED Staff Pixel Poi Staff / Poles Staff Parts and Accessories Twirling Baton
---
Reviews
---
We do not have any reviews specific to this category.
Here are some reviews of service and support from our customers.
11th February, 2020

Quick and easy

"

Awesome turn around time, ordered my poi and was itching to get started playing, they arrived very promptly and were exactly what I was after

"

Rory.grant.nz

, New Zealand. [Verified Buyer]

BRONZE Member since Jan 2020
---
24th January, 2020

Awesome service

"

Our order arrived promptly even in the busy Xmas period. The product itself was even better quality than I Expected and my daughter was wrapt on Xmas day! Thank you so much!

"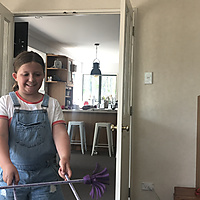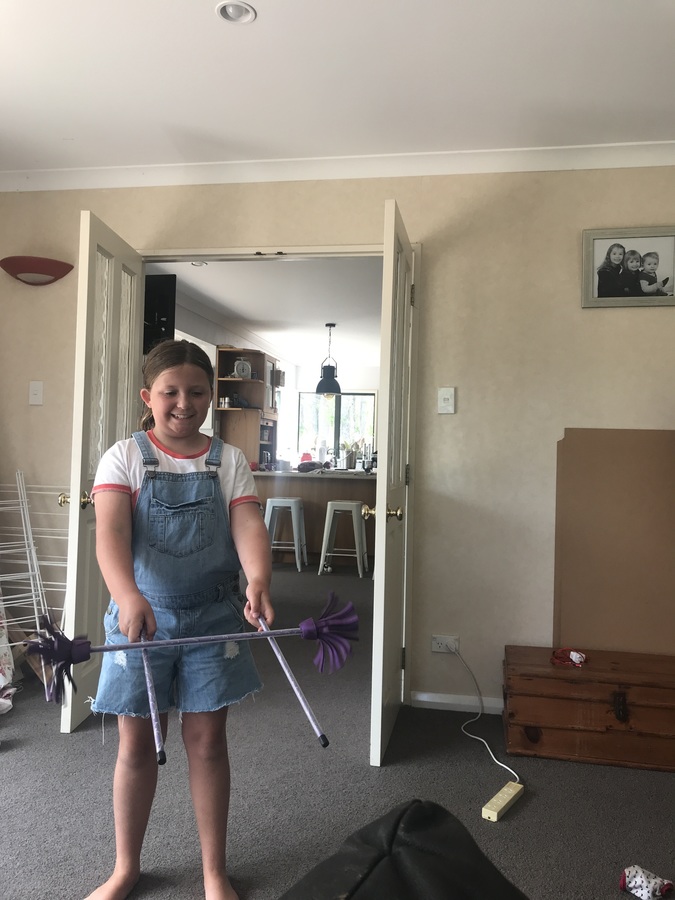 Kylie
, New Zealand. [Verified Buyer]
BRONZE Member since Dec 2019
---
23rd January, 2020

LED poi

"

I absolutely adore my poi! I get lost in spinning and hours go by. I am very aporeciative of the online lessons, that was a wonderful surprise to come with them. So useful!

"

Shaelyn

, Canada. [Verified Buyer]

SILVER Member since Sep 2019
---
23rd January, 2020

Satisfied Return Customer

"

Easy to navigate website, fast delivery and reasonable prices. Another awesome purchase

"

Annah

, New Zealand. [Verified Buyer]

SILVER Member since Dec 2019
---
20th January, 2020

Professional

"

Not only is the staff set extremely well made and high quality, the customer service and peofessionality of HOP is excellent. The item arrived fast and despite issues with the order they were fixed immediately. The staff is beautiful and sturdy, great attention to design detail. My only wish is that the LED ends would have options for solid colors that don't flash or change.

"

Monica.napoles

, USA. [Verified Buyer]

SILVER Member since Dec 2019
---